The Sanyodo Group is composed of Sanyodo Holdings Inc. and two consolidated subsidiaries at the 41st fiscal term. The conditions within our main business of individual customer business in each section, and service sales business were as follows.
Individual customer business
Although the video games section and the used books section both fared well, conditions continued to be difficult for other sections. Overall sales declined 3.8% year on year to 21,067 million yen, and operating profit of the segment declined 17.2% year on year to 309 million yen.
Bookstore section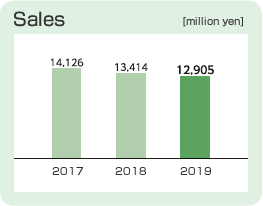 Rental section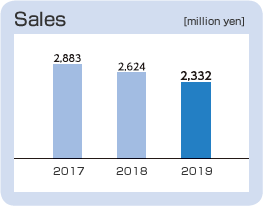 Stationery, fancy goods and foods section

Audio-visual software for sale section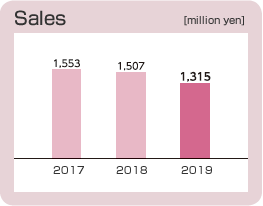 Video games section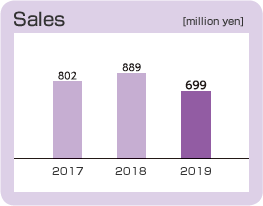 Used books section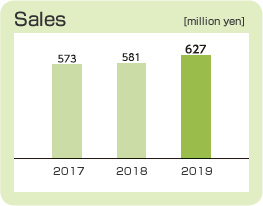 Service sales business
In this segment, which includes rent income from real estate, income from vending machines, service and handling fees received, and income from insurance agency business, etc., sales rose 13.5% year on year to 258 million yen, and operating profit of the segment rose 15.3% year on year to 194 million yen.
*From the first quarter, gCorporate customer business,h which was previously presented as a reportable segment, has had its presentation omitted and its results included in the gOtherh category as its importance was diminished.